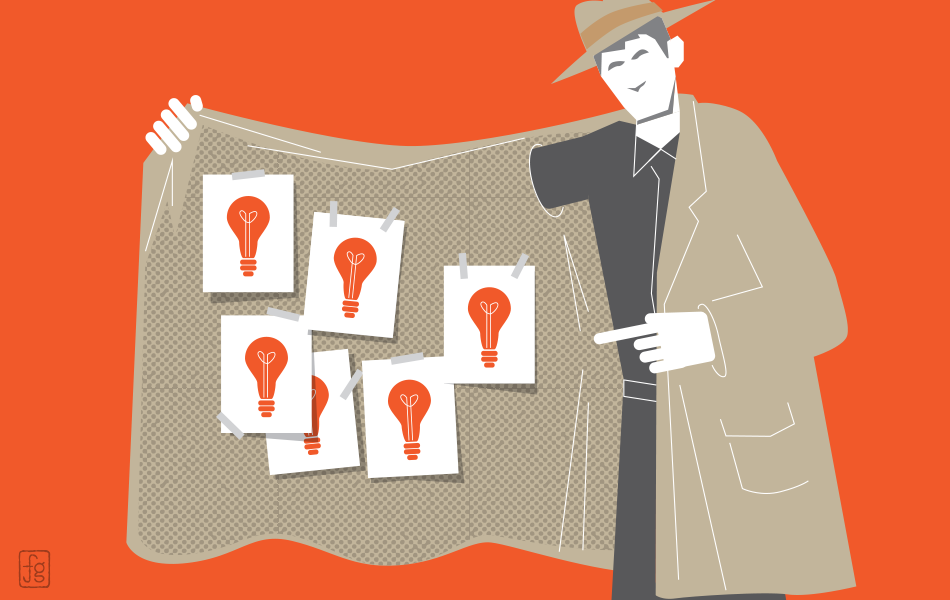 Anyone who says "a great idea sells itself" has probably never actually sold one.
See, great ideas, by their very nature, are scary. They are unexpected, often uncategorizable and lack the safety net of reliable guarantees that make traditional, "tried-and-true" ideas so easy to approve.
That's why you must put as much care into selling your idea as you put into making it.
Read More
Topics: Brand & Message